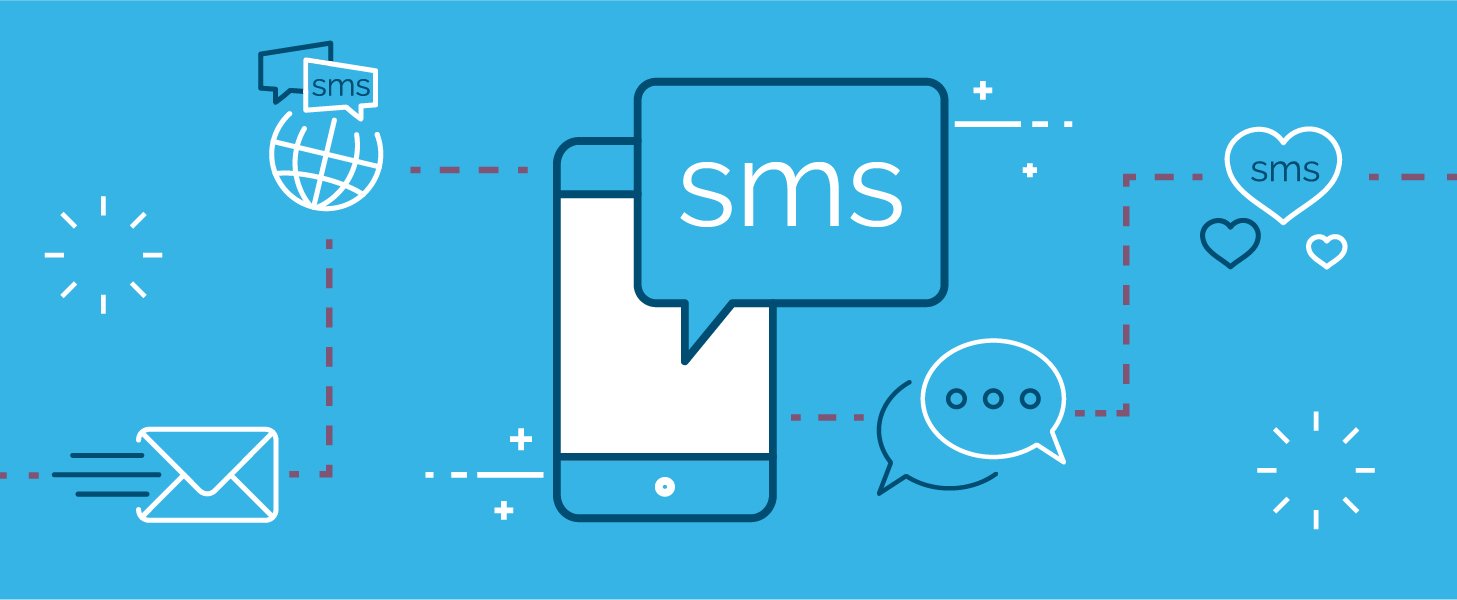 SMS marketing or Short Message Service marketing, also known as Text marketing is one of the most easiest ways of communication. But it was mostly used for personal conversations, until recently a whole new dimension was added with the steep increase in smartphone usage.
According to the research by Deloitte, 8% of the world's population has gone to purchase in-store after receiving promotional offers on messages. 29% of the target audience respond to messages and 47% of the audience who responded go further to make a purchase. Messages are the preferred medium by customers to talk to businesses. 9 out of 10 people choose messages as the way to keep themselves informed about business communication.
SMS marketing is a great way for businesses to reach out to its customers and explore new target audience too. The benefits obtained through SMS marketing are many and makes it the choice of communication for every business.